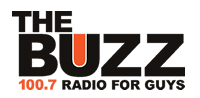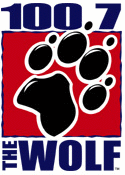 The departure of Howard Stern from terrestrial radio set off a chain reaction throughout the radio industry. Even stations that didn't air Stern felt the fallout. When the morning show opening on sister station 99.9 KISW was given to KQBZ middayer B.J. Shea, the remainder of the two stations programming was merged.
KQBZ night show "The Men's Room" moved to afternoon drive on the rock station, while the syndicated Tom Leykis headed from afternoon drive on The Buzz to late nights on KISW.
The new Country station, patterned after sister station KWJJ in Portland, OR, was designed in part to knock Infinity's KMPS from the top spot in the Seattle ratings in addition to boosting KISW back to its former level as Seattle's #1 Rock station.
Aircheck courtesy of Mike Workman